7. Pets Can Lift Your Mood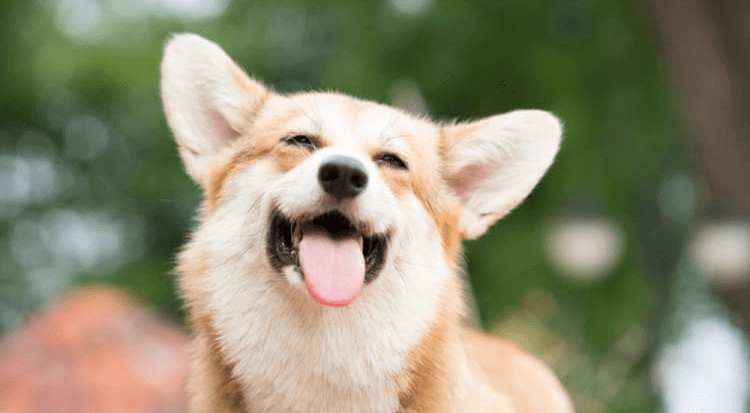 Similarly to relieving stress, having a pet can work wonders for lifting your mood. On those does that you're feeling a little down, your pet will always be there. Even though they can't talk, they are sure to boost your mood.
8. Pets Can Actually Reduce Allergies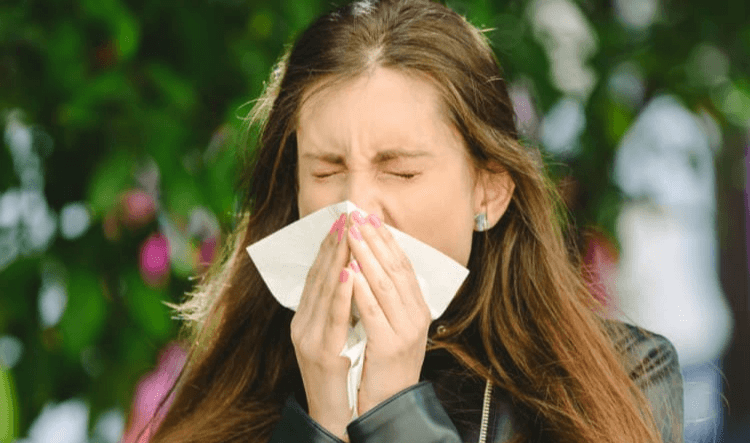 Contrary to popular belief, owning a pet can actually help your allergies and boost your immune function. While you might think having a pet will trigger those allergies, welcoming them into your home will actually reduce the chances of having them later in life.
As if we weren't already convinced about having a pet, these eight health benefits are just even more of a reason to get a pet. You know what they say; health is wealth.