Over the course of history, mankind's relationship with animals has evolved dramatically. Once solely considered predators — our ancestors would use fire to keep them at bay — many species of animals have now developed into fully domesticated pets, with the companionship they provide now role an essential part of many of our lives. As our relationship with animals has developed, so has the issue of their aging considerably faster than us become harder to accept. But why is this the case? Here are 5 reasons why animals age faster than humans.
1. The Brain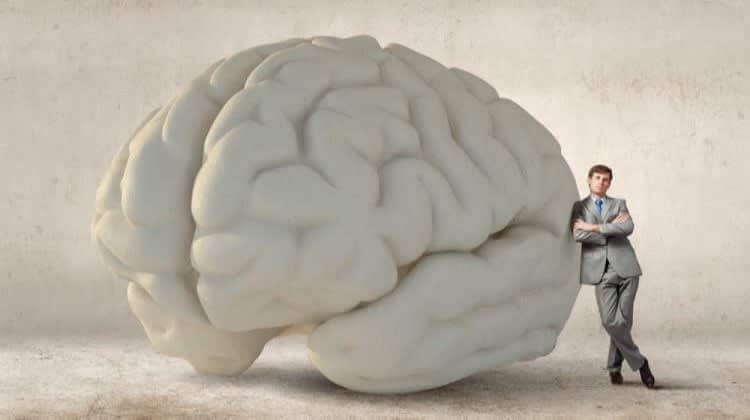 Having a big brain is usually synonymous with being smart, but it's also a sign of a longer life ahead. Relatively speaking, humans have much larger brains than their animal counterparts. These bigger brains use a huge amount of energy and take a long time to develop, resulting in a slower journey to sexual maturity and far smaller numbers of reproduction. Unlike the animal kingdom, humans also don't face as much pressure to die early, as overpopulation is less of a concern. Animals with smaller brains can grow faster, meaning their typical survival strategy is to reach sexual maturity quickly and breed quickly in much greater numbers.
2. Changing Roles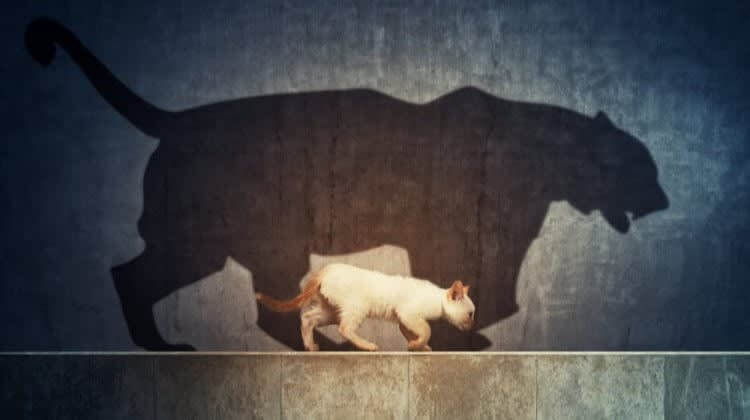 After years of our ancestors considering animals solely as aggressors, certain species began to graduate and serve utilitarian roles within human day to day life. Cats, for example, were put to use in a variety of places to keep rodents at bay, such as on farms or ships. Dogs began to be bred for specific tasks, such as herding cattle, burrowing for pests, and protecting livestock. Many of these breeds have a shorter lifespan to contemplate. These days it's more common for animals like dogs and cats to perform the role of a family pet, which makes their faster aging more distressing to deal with.
3. Size Matters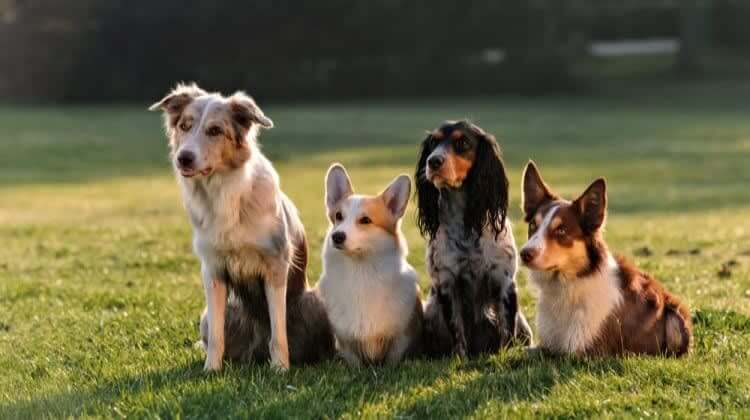 It's accepted that when it comes to dogs, bigger breeds age faster than their smaller counterparts. Studies show that this could be to do with the insulin-like growth factor 1 hormone (IGF-1), which plays an important role in the functioning of joints - especially the predisposition to hip-dysplasia in larger dogs. Metabolism, and its resulting expenditure of an animal's tissue, is also believed to be a factor in the aging process for larger canines.
4. Heart To Heart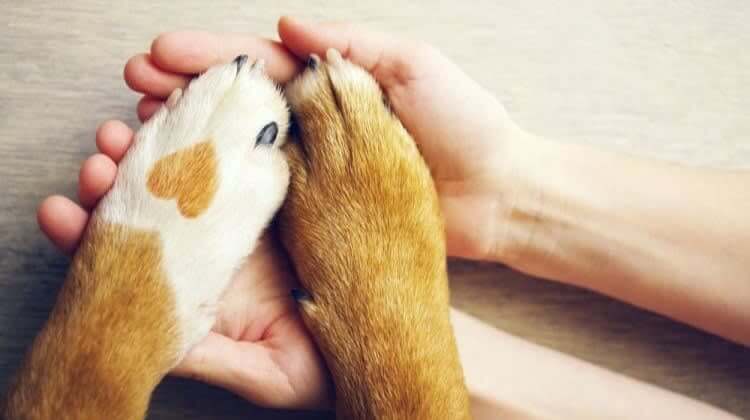 Dogs work extremely hard. Well, some of the time at least. Our canine companions' hearts beat faster than ours do, sometimes leading to tachycardia. Tachycardia in dogs is essentially an abnormally rapid heart rate, and can be triggered by a whole range of things including exercise, excitement, pain, stress or even disease.
5. Wear And Tear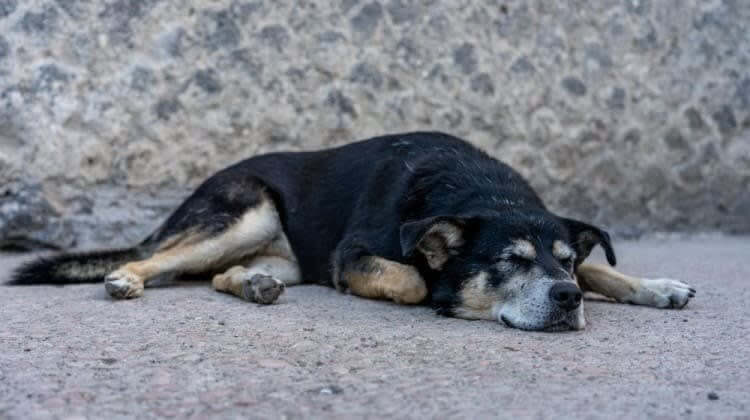 Dogs love - and need - exercise, but it's possible to have too much of a good thing. Overworking your animal can have detrimental effects on their health, including heat exhaustion, muscular pain (which can lead to exertional rhabdomyolysis, a condition in which the muscle tissue breaks down), and the deterioration of paw pads. These issues caused by wear and tear can lead to an early departure for our furry friends.