There are many different ways a dog might be disobedient, such as barking, biting, and jumping up on the furniture. Dealing with a disobedient dog can be frustrating and even embarrassing, but fear not, help is out there. If you feel that their behavior is getting out of hand, your first port of call should be the vet. However, if you're not overly concerned then here are 5 ways that you can train your disobedient dog.
1. Check On Their Health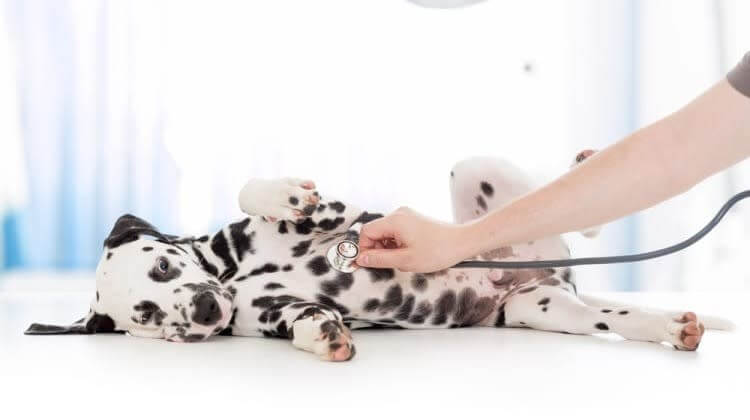 If your dog is ignoring your commands or acting out of character, don't jump to the conclusion that they're being naughty. Instead, check on their health. There's a chance your dog might have an upset stomach or a bladder problem which is causing them to relieve themselves indoors. Perhaps they're losing their hearing and that's the reason for ignoring your commands. As mentioned in the intro paragraph, a quick trip to the vet is always a good place to start.
2. Take Away Temptation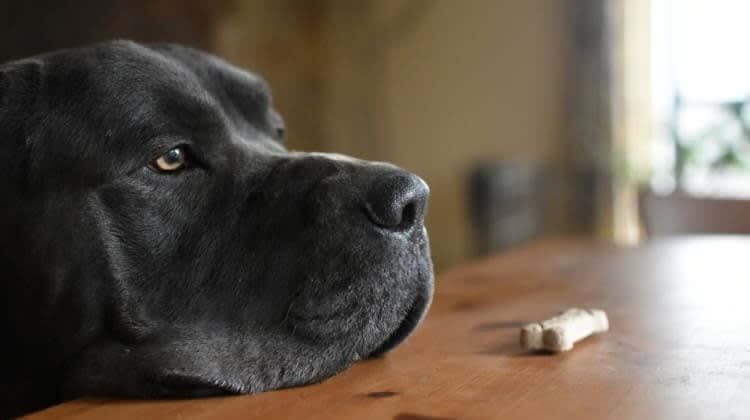 Give yourself (and your dog) the best chance of success by removing temptation. For example, shoes are often an easy target for mischievous behavior, so instead of allowing them to be chewed up, hide them away or at least put them out of reach. This won't solve the underlying issue of disobedience, but it will help you feel less stressed about the situation. Helping your dog make the best decisions is the fastest way to a well-behaved pooch.
3. Deploy Distraction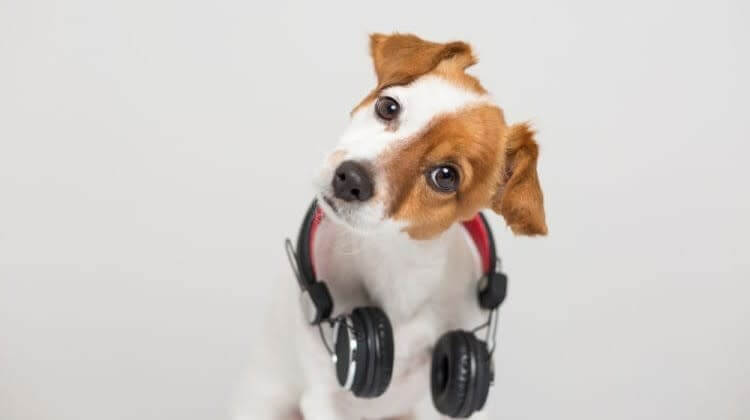 When you notice that your dog is about to do something naughty, you should clap, click, or whistle to get their attention. Once you have it, shower your pooch with praise, which in turn will convince them to make the 'correct' decision when they're considering barking, jumping up, or any other naughtiness. Deploying this technique is a great way to avoid having to actively punish your dog, which can be distressing for you both.
4. Observe Discreetly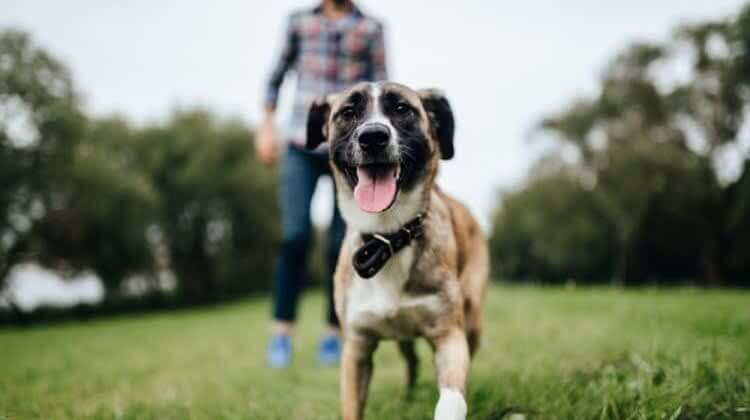 When it comes to quashing disobedience, prevention is always better than cure. Make a point to observe your dog (ideally without them knowing) and learn their habits and routine. The better you know your canine companion, the easier it'll be to preempt their naughty behavior and stamp it out.
5. Learn Their Weakness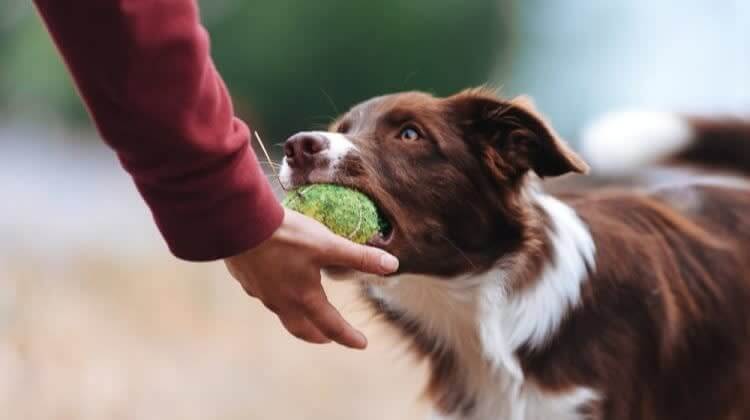 Another great reason to observe your dog is so that you can learn their ultimate weakness. Armed with this intel, you'll be able to punish bad behavior appropriately and really make them question their decision. Perhaps it's a certain flavor of dog chew, or maybe a squeaky soccer ball - whatever your dog's weakness, use it to your advantage. Conversely, be sure to reward your pooch for positive behavior with that same favorite treat. So if doggo sits when asked, have his preferred currency at the ready! Tip: make sure you keep a pocket full of treats at all times, because you never know when you'll need to give a reward. And remember, consistency is a key part of successfully training a disobedient dog.