Apart from the fact that owning a pet will mean you've always got a companion by your side when you need it most, there's a whole load of health benefits too. In this post, we're taking a look at just eight of them.
1. Pets Are Good Company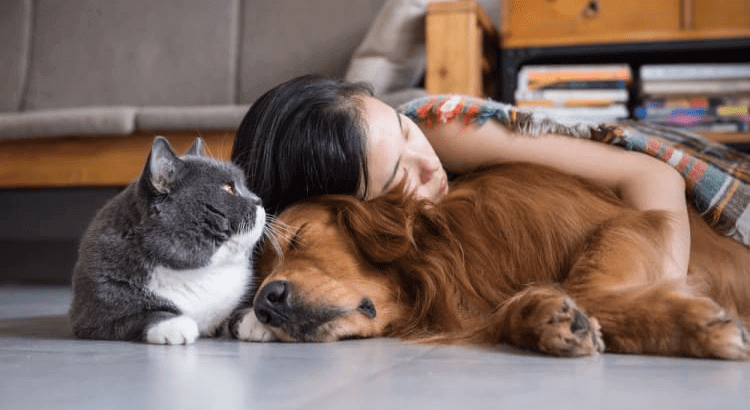 On the days when you'd like some company, but preferably the kind that doesn't speak, there's nothing quite like chilling with your beloved pet. Whether you're curling up on the sofa with your cat, or out for a long walk with your dog, company that can't answer back is always good.
2. Pets Can Get You Outdoors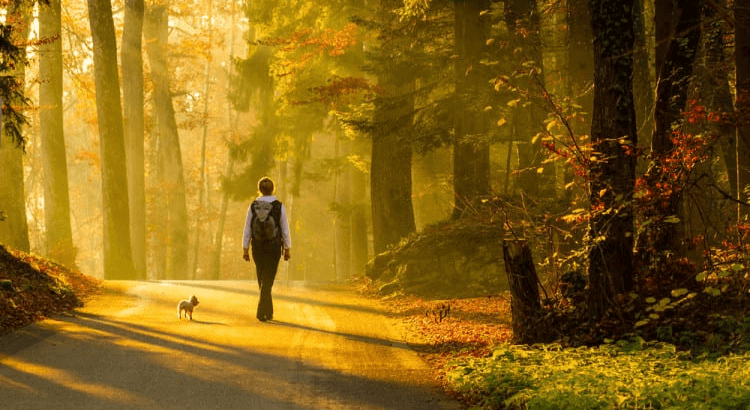 If you want a pet that will get you outdoors regularly, a dog will make a great choice. Whether you're looking to improve your health and fitness, or you'd just like to get out and about more, owning a dog is the perfect motivator to do so.
3. It's A Sense Of Responsibility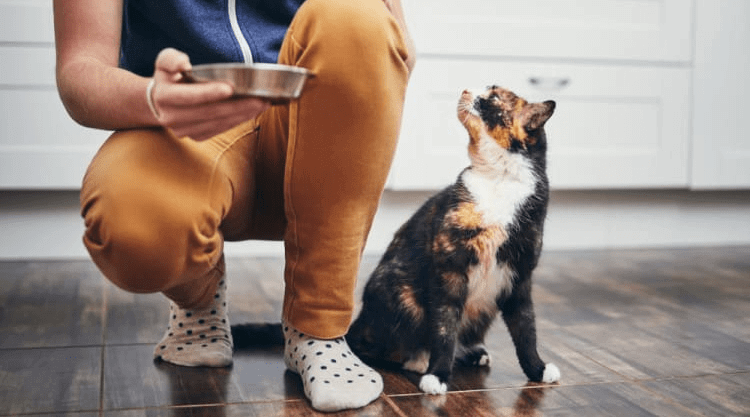 It's always good to have some responsibility to keep us on track, and a pet provides precisely that. When you're responsible for another living being, it's not only rewarding, but it will keep you motivated on the days when you're not feeling 100%.
4. Pets Are Good For Social Skills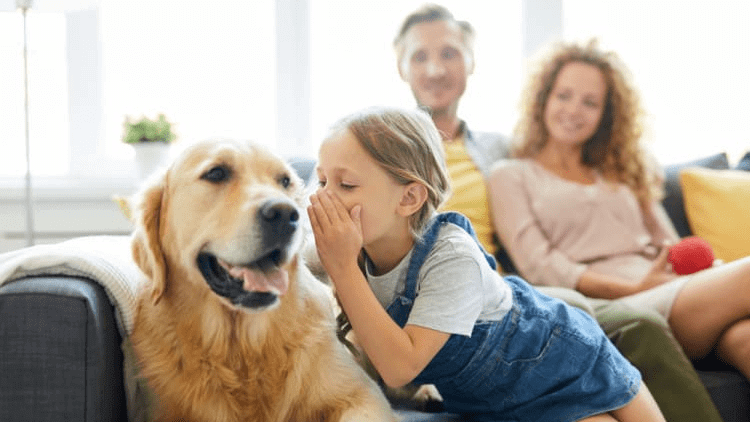 Particularly apparent in children, owning a pet can work wonders for social skills, especially if you choose a social pet such as a dog or a rabbit. If you're not big on socializing, a pet can help you to build the confidence to become more social.
5. Pets Can Relieve Stress
There's no stress relief like relaxing with your pet or enjoying some quality time with them. Whether you're doing something active or you're just making the most of some downtime, there's something really soothing about spending time with animals. Pets are just a gift that keeps on giving.
6. Opportunity To Meet Other Pet Owners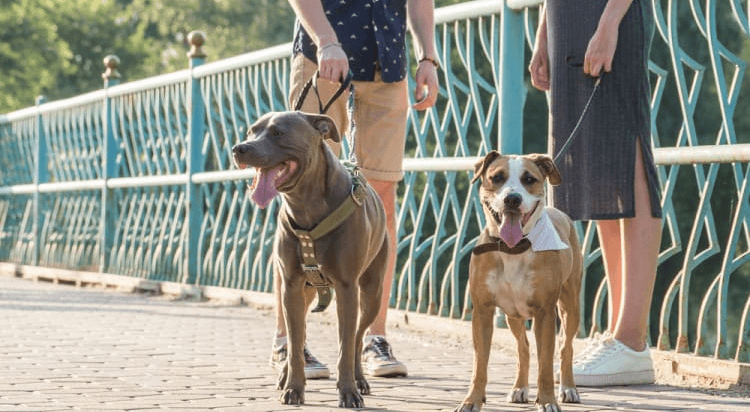 If you'd like to get out and meet like-minded people, owning a pet is a great way to do so. One of the most social pets is, of course, a dog, from training classes to walking groups, a dog is a great way to make friends. What's more, dogs are also said to be a bit of a date magnet – no one can resist an adorable dog after all.
7. Pets Can Lift Your Mood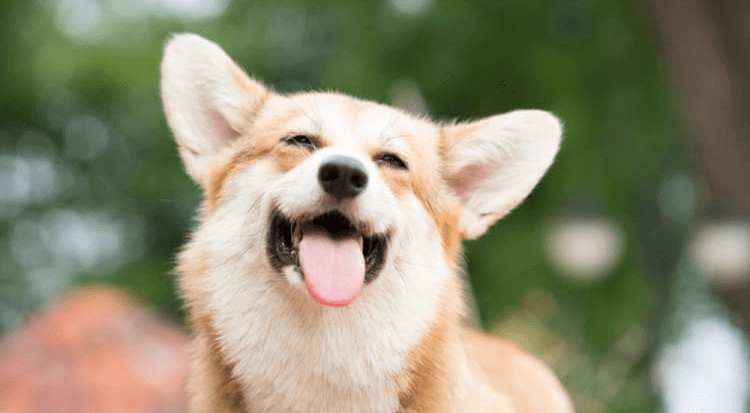 Similarly to relieving stress, having a pet can work wonders for lifting your mood. On those does that you're feeling a little down, your pet will always be there. Even though they can't talk, they are sure to boost your mood.
8. Pets Can Actually Reduce Allergies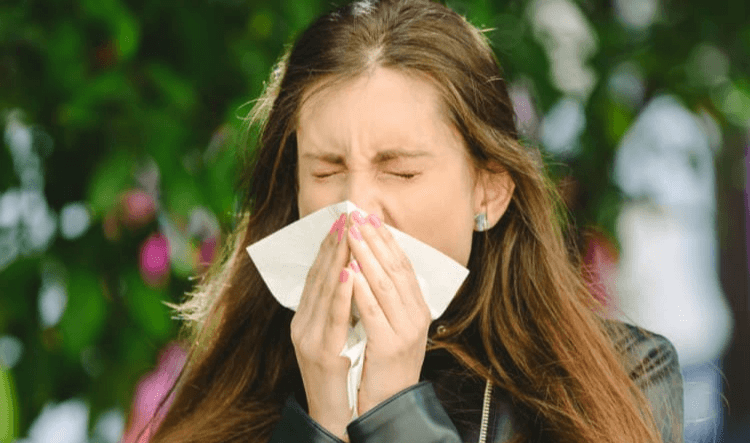 Contrary to popular belief, owning a pet can actually help your allergies and boost your immune function. While you might think having a pet will trigger those allergies, welcoming them into your home will actually reduce the chances of having them later in life.
As if we weren't already convinced about having a pet, these eight health benefits are just even more of a reason to get a pet. You know what they say; health is wealth.