Dogs live for 12 years on average, although some can live for many years longer. As your companion ages, their sight, hearing, and mobility will decrease, and they'll become more susceptible to diseases. This means you'll need to alter your care accordingly. But it's not all doom and gloom! Follow these tips to ensure that your dog remains happy and healthy into its golden years.
1. Dietary Requirements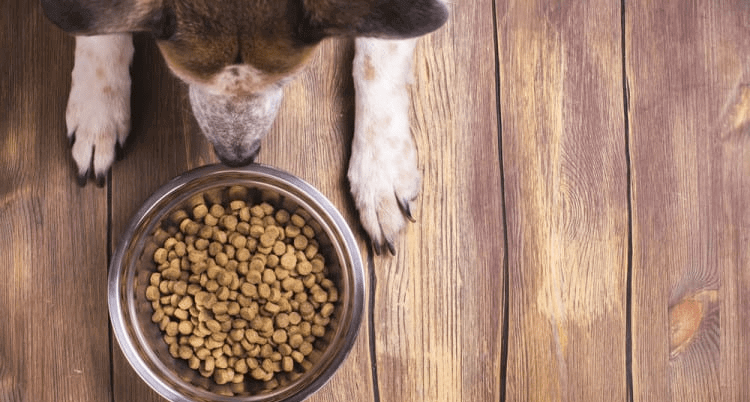 As your dog ages, its dietary requirements will change. It's usually recommended that you move your dog onto a senior diet around the age of 7, but discuss this with your vet beforehand. If you notice any changes in your dog's eating habits - especially a lack of interest in food - make sure you consult your vet immediately. If you have other dogs, feed them separately so that your senior friend isn't having to compete during mealtimes. It's also vitally important your dog stays hydrated, so keep a water bowl topped up and close at all times.
2. Keep Them Comfortable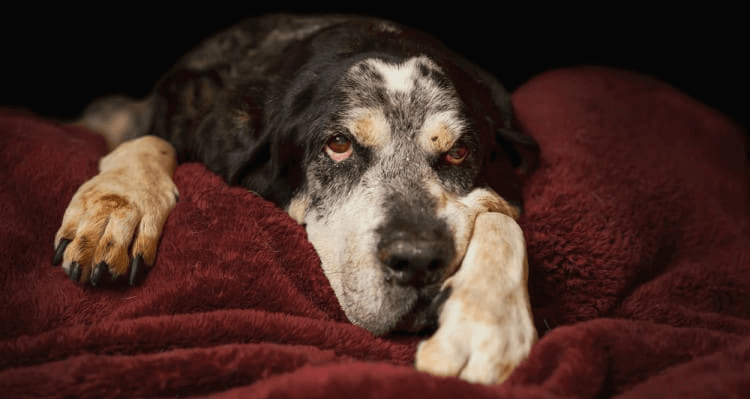 Older dogs require more rest, so make sure they have a comfortable, cozy bed they can retreat to. Keep the bed in a quiet spot, free from any draughts or disturbances. You want to make life as easy as possible for your senior friend, so keep everything they need as close to them as possible - food, water and toys shouldn't be a struggle for them to reach. If your home has slippery floors, lay down a rug to help your dog grip as they move about. With age, your dog might need to go to the toilet more often. If this is proving to be a challenge for them, speak to your vet about solutions.
3. Adapt To Their Changing Needs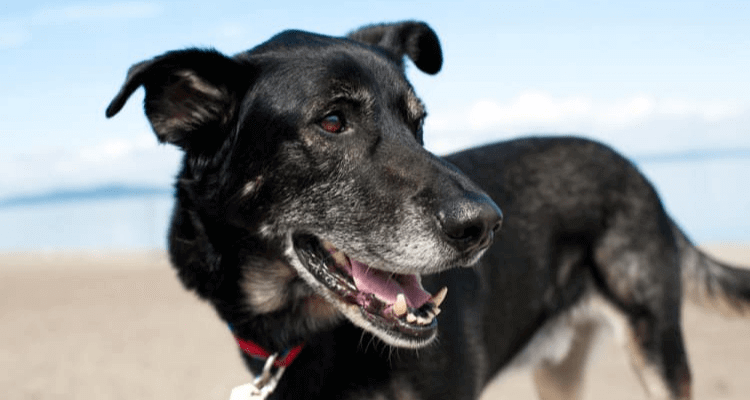 Although they may no longer be the energetic puppy of years ago, older dogs still need exercise. Regular, gentle walks are essential to prevent unwanted weight-gain and will help prolong the life of your companion. You should also keep your dog mentally stimulated by playing games together. Grooming is another great way of bonding, but also take the opportunity to check for any lumps or bumps, aches or pains. Movement issues might affect dogs as they age, so if you notice them struggling to walk down the stairs or get up from a nap, speak to your vet about some potential remedies.
4. Health And Well-being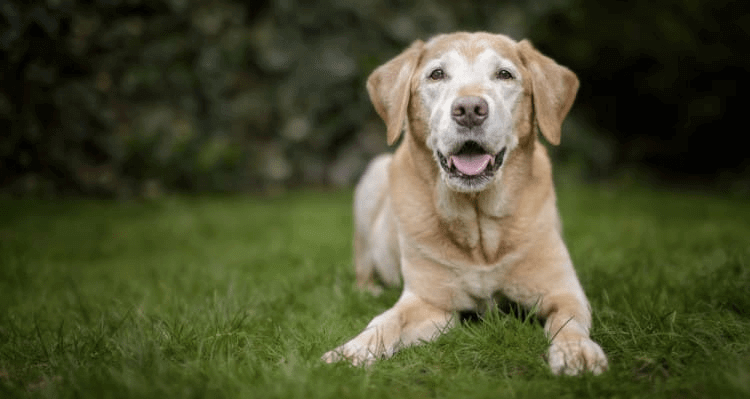 Keep an eye on your dog for any signs of deterioration, and act accordingly. You might find that a gradual loss of sight or hearing makes everyday tasks hazardous for your dog. Try and avoid sudden loud noises or bright flashing lights. As they exercise less, older dogs will also need their nails clipped more often. If you struggle to do this at home, speak to your vet about having it done at the surgery. You should also consult your vet if you notice any sudden changes in behavior. Whilst there will be regular changes due to old age, don't assume this to always be the case.