There's no denying that getting a new dog is an extremely exciting time for you and your family. But welcoming a furry friend into your home is a little more complicated than installing a new TV or a sofa, so deciding on the right dog for you should be a considered process. Here are a number of things to consider when choosing your new dog.
1. Research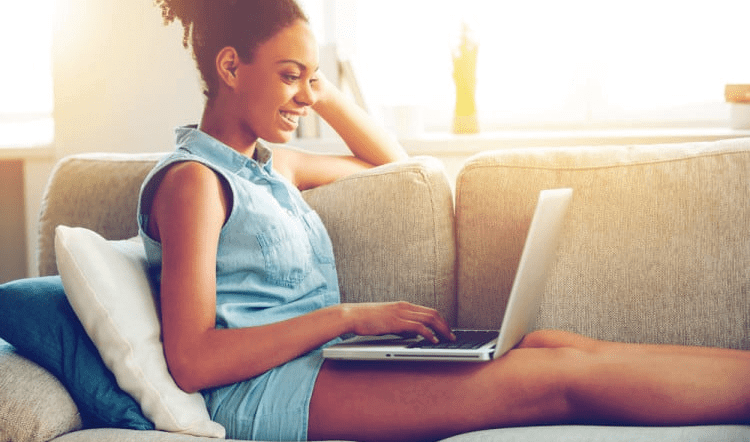 Before making any big decision, or any purchase for that matter, research should be your first port of call. You probably wouldn't buy a new washing machine before researching your options, so why wouldn't you when it comes to a dog? There are countless books and magazines available to browse, which will give detailed information on the various dog breeds. There's also the internet, where you'll find numerous useful articles and videos by dog experts and owners alike. When researching, also consider speaking to local dog homes, veterinary surgeries, or even friends and family who have experience looking after dogs.
2. Personality And Temperament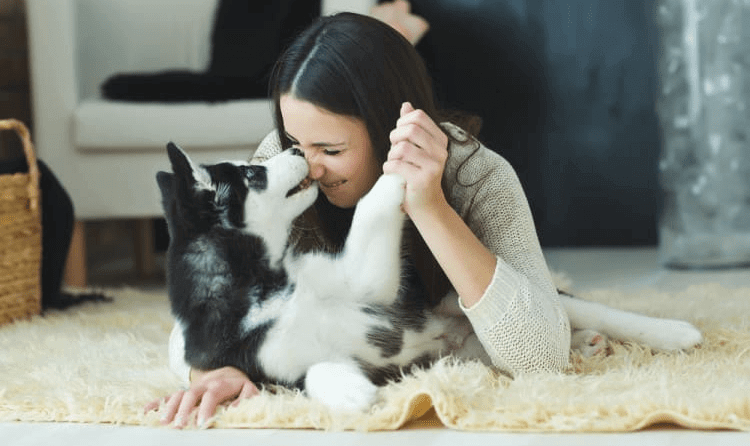 Whilst you can make an educated guess on the personality and temperament of a certain dog based on breed, this won't be an exact science. For example, the Jack Russell terrier might have a reputation for being energetic and yappy, but this, of course, won't apply for every single Jack Russell terrier. Each dog has its own personality, temperament and level of intelligence, so use the breed as a guide, but make sure you also speak to the owner, breeder or rescue home.
3. Understand The Different Breeds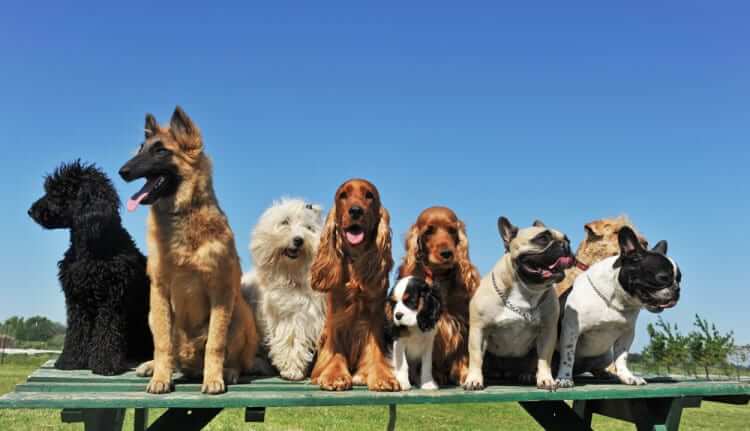 Remember, dogs were bred for specific purposes. How well do you understand these breeds? The 7 officially recognized breeds are: toy, terrier, herding, working, hound, sporting, and non-sporting. The name of the breed gives a fairly good clue into what kind of environment that dog will be best suited — working dogs like a Border Collie, for example, require plenty of exercise. Whereas others, such as a French Bulldog, will be more than happy to lie next to you on the sofa.
4. Consider Space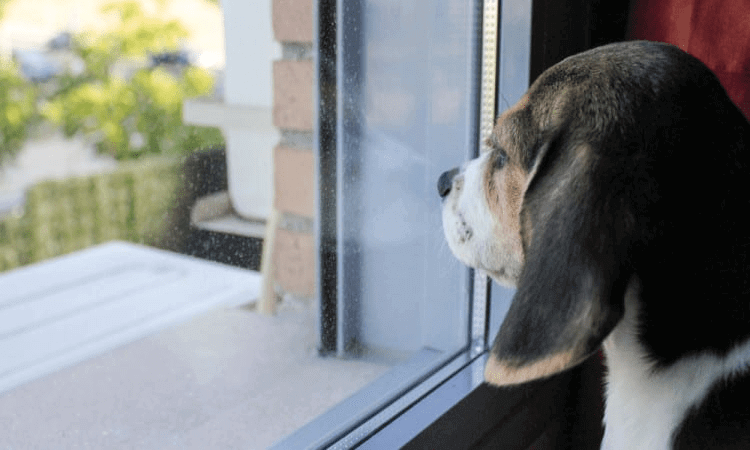 This is where you have to be extremely disciplined with your decision. Space. You might be tempted to convince yourself that your 1-bed apartment will be adequate room for a gorgeous 3-year-old Rottweiler, but that's probably not the case. Even if you live in close proximity to a park, you need to be honest about what your place can handle.
5. Are They Child Friendly?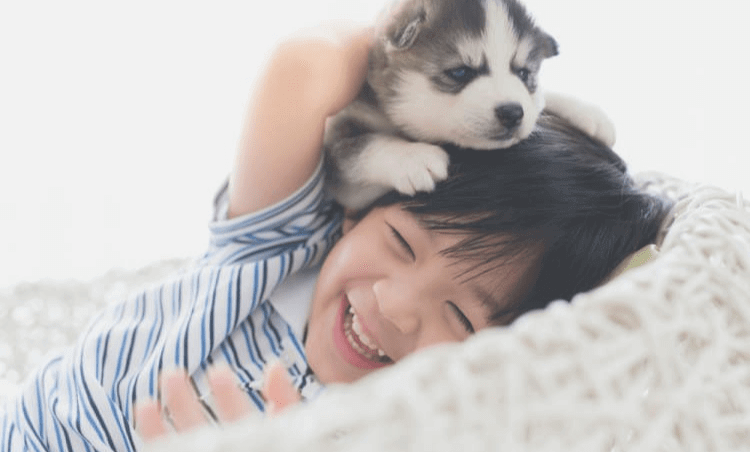 If you have children or spend time around children, then choosing a dog with a child-friendly temperament is one of the most important factors you should consider. Look for a breed that displays patience and gentleness, such as a Labrador or a Golden Retriever. Interestingly, bigger dogs are often safer company around children than smaller, snappier dogs. This is why researching personality and temperament is so important, so introducing your children to the dog before you choose it is a good idea.
6. Can You Handle The Noise?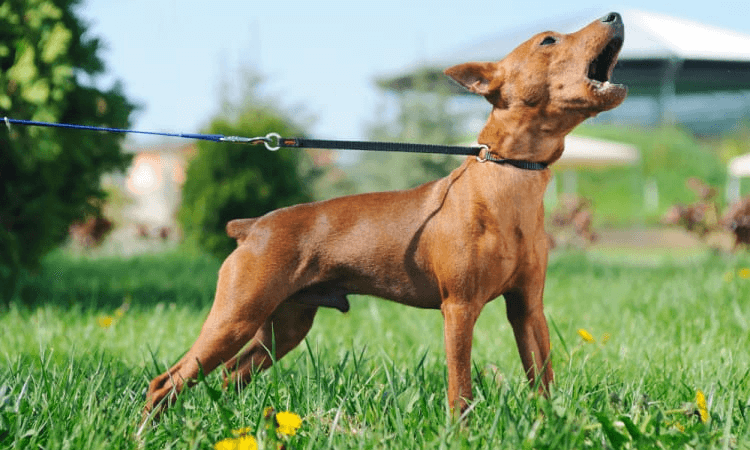 Certain dogs have been bred to make noise. Guard dogs are loud for obvious reasons, but even lapdogs like the Chihuahua make for a noisy neighbor. This is definitely something to consider, not just if you live in an apartment complex, but also for your own sanity!
7. Meet Them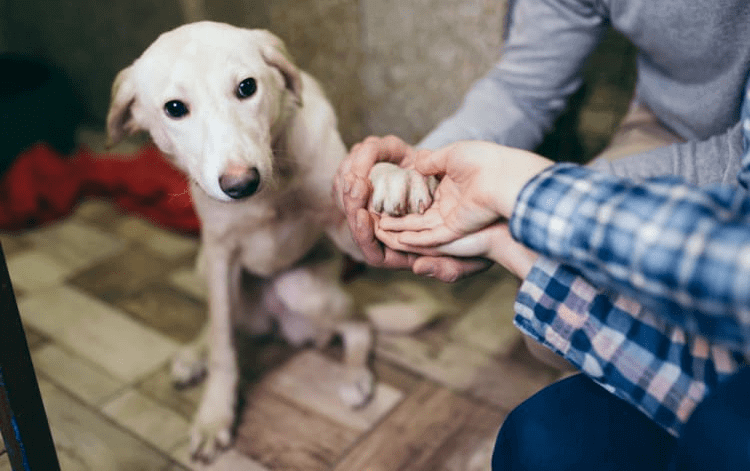 This would be the case for any other purchase, so whether you're buying a puppy or adopting a rescue dog, make sure you meet each other before committing. After all, no matter how much research you've done on breeds, etc. you can't beat actual physical interaction. Spend some time with the dog and make sure you're a perfect match before they become part of the family.