Before you bring your new puppy home for the first time, there are a number of things you need to get ready to make sure they're comfortable and happy. Not only that, but you can also avoid any domestic mishaps by being prepared, so follow these 10 steps before welcoming your newest member of the family.
1. Dog-proof Outdoor Areas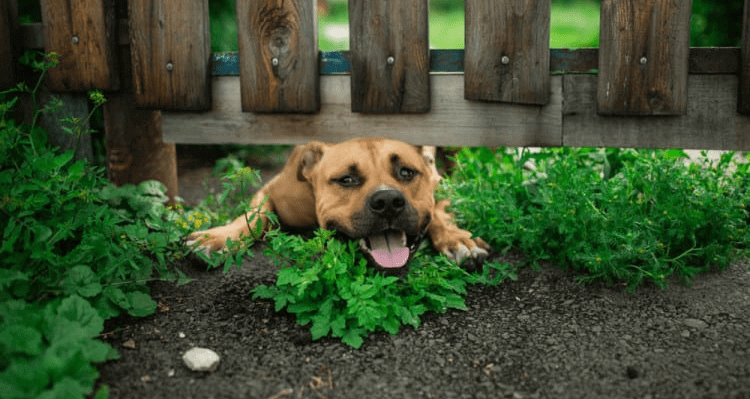 The last thing you want is for your mischievous little pup to go walkies. Make sure all outside areas are secure, including hedges, fences, gates, etc. This is vitally important in the first few weeks, before your puppy has had its vaccinations.
2.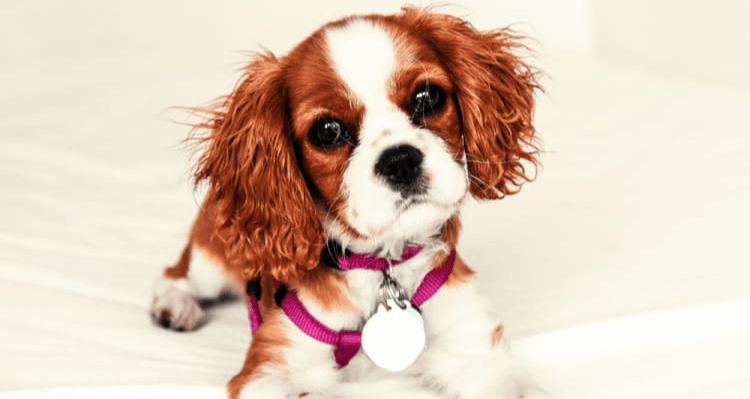 By law, all dogs must wear a tag on their collar displaying their owner's contact details. To be even more secure, it's highly recommended that you have your puppy microchipped. This routine, painless process ensures that if your pup does go missing, the chances of them being located is greatly improved.
3. Food And Water Bowls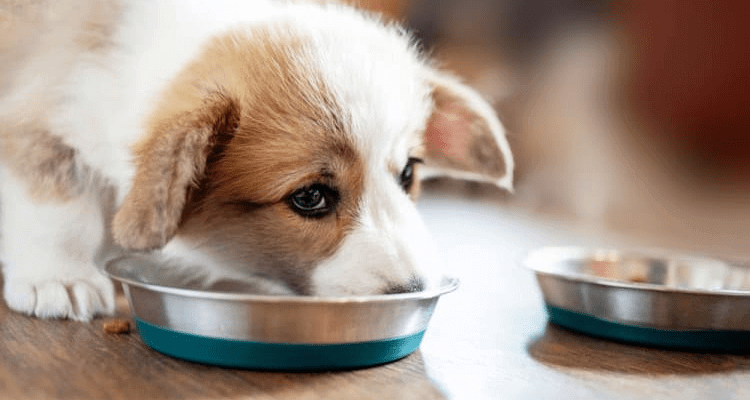 It goes without saying that your new puppy will be eating and drinking plenty as they grow. Invest in some sturdy food and water bowls, ideally stainless steel or ceramic. Not only will these last longer than plastic bowls, but they'll be harder to knock over when dinner is being devoured.
4. Collar And Lead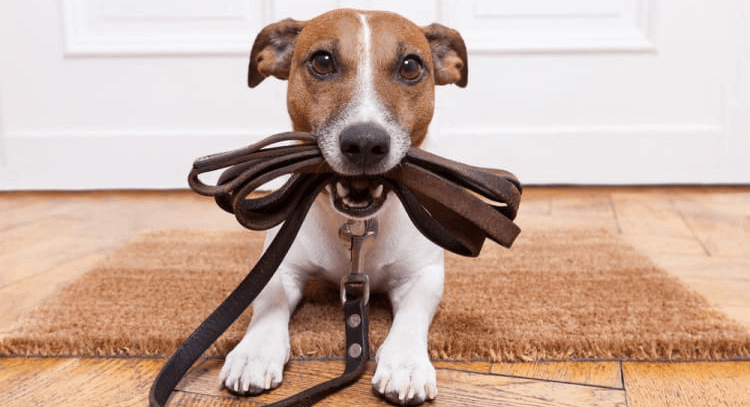 Even though you won't be able to take your new puppy out until it's had all the required vaccinations, you can familiarise them with a collar and lead from day one nonetheless. A soft, adjustable leather collar is recommended, although a nylon option would also suffice. If you have a very small dog, consider a harness to protect its delicate neck.
5. Stair Gate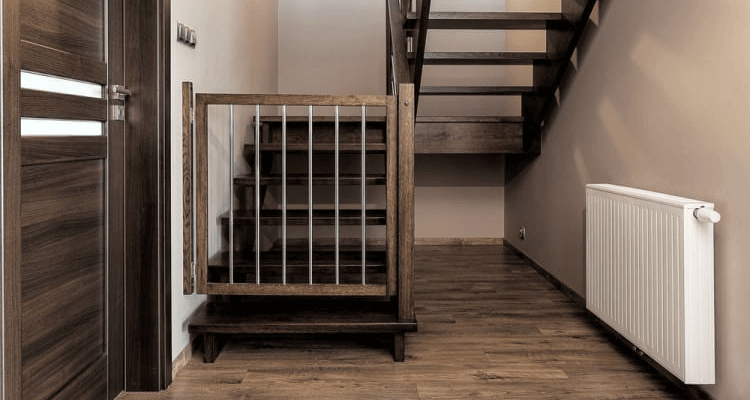 This only applies if your home has stairs, of course. Having a stair gate is a wise option to set boundaries for your new puppy and to protect any belongings you might want to keep safe from chewing. A gate will also keep your puppy safe from potentially hazardous areas like balconies or ponds.
6. Dog Food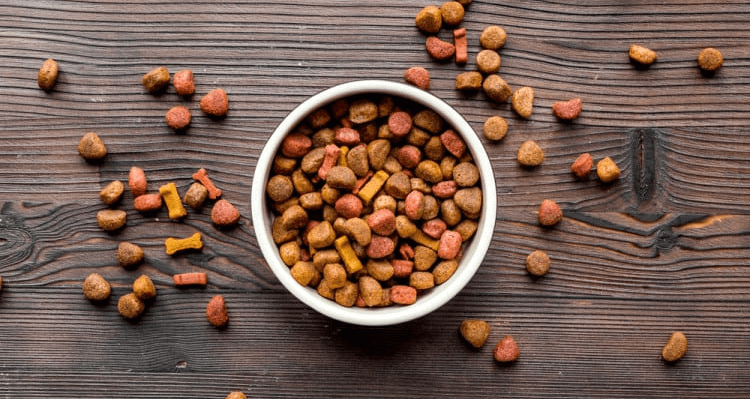 Be sure to stock up on a decent supply of suitable dog food before your new puppy comes home. Ask your dog breeder or veterinary surgery for recommendations, then stay consistent with the food type and meal times.
7. Use A Crate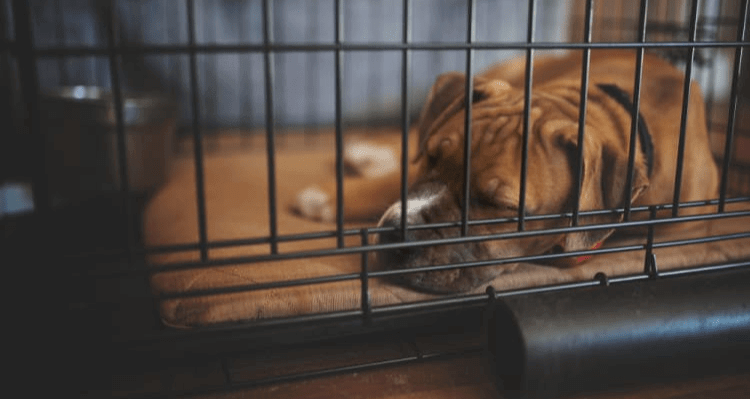 The likelihood is, you'll be using a crate to transport your puppy home. But the crate can be used at home as well as for travel, especially in the first few weeks. The crate can be used for toilet-training, as a place for 'timeout' when they misbehave, and for sleeping at night.
8. Toys And Chews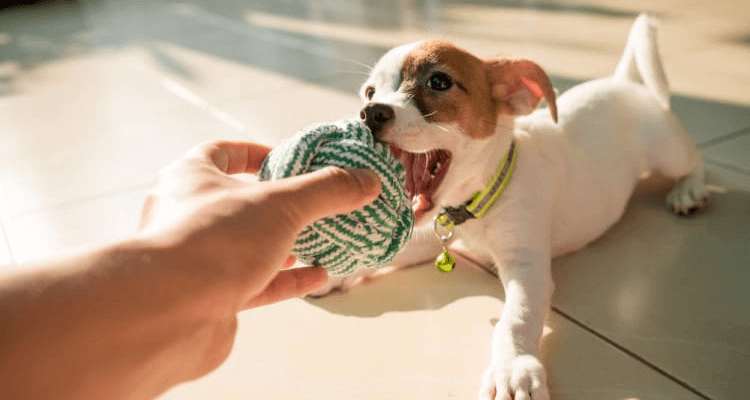 There is an incredible range of toys available for puppies from pet stores and online, so have fun picking out one or two that you and your new companion can play with together. Like all babies, your puppy will go through a stage of teething, so buying a selection of chews will help alleviate their discomfort. If they have something to chew on, your favorite sneakers might just be safe!
9. Grooming Products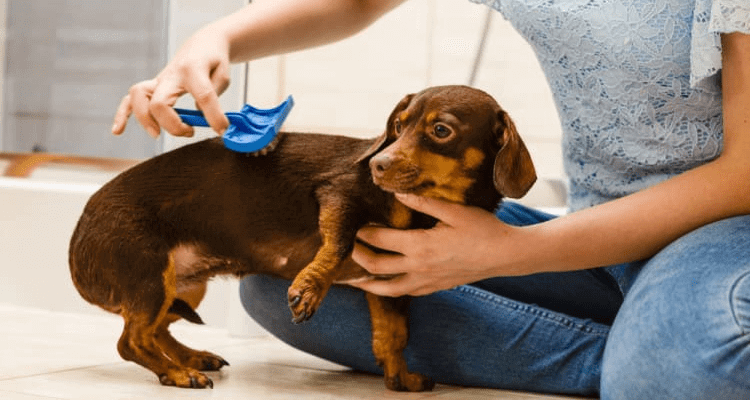 While this might sound slightly over-the-top, investing in a grooming set for your puppy is a must. Grooming will be a great way for the two of you to bond but is also essential maintenance for a puppy's health. You'll occasionally need to bathe your puppy and clip its nails, and depending on the breed, brush its coat.
10. Pet Insurance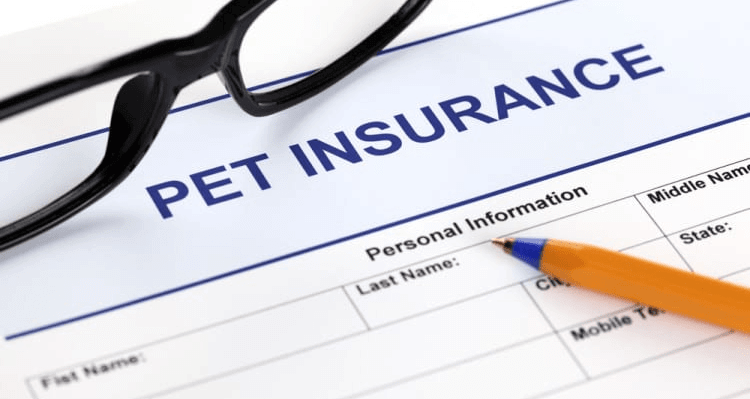 Not exactly the most exciting purchase, but arguably the most essential. Pet insurance is an absolute must, and your vet will be able to tell you what type of cover you'll need. Don't forget to shop around for the best deal!