It isn't an over-exaggeration to say that dogs and children can be the best of friends. Many parents will talk about how when they were raising their kids, the dog would be by their side, offering a true source of comfort and protection. While this can be true, even the most naturally child-friendly dogs need training of sorts. Here are some tips to ensure that your dog understands boundaries and learns how to be child-friendly.
1. Prepare Your Pup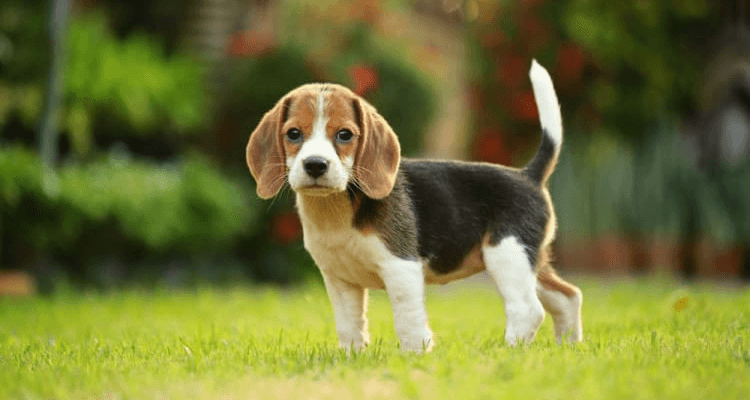 If you have a puppy, this is the perfect time to instill positive behavioral habits. Puppies go through a vital development stage from 8 to 16 weeks, which will shape much of how they behave in the future. Use this period to introduce your puppy to new environments and different people, including children. In doing so, this will help with overall confidence and familiarize your puppy with socializing around little ones. If you have an adult dog, applies. Just be aware that it should be a slightly more gradual process.
2. Respect Feelings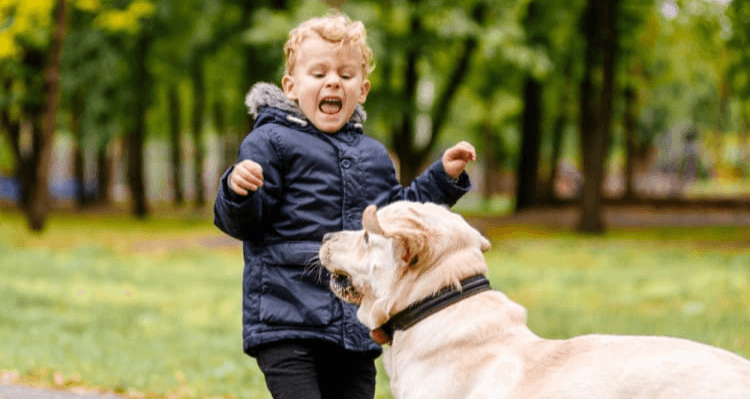 There is a chance that your dog will be frightened of children. Don't forget, kids act in a far more erratic, spontaneous way than adults, which can confuse a dog. Understand when your dog might be unsure, and don't force any meeting to happen. Instead, respect your dog's feelings and take things step-by-step. The last thing you want to happen is for your dog to build up resentment towards children.
3. Use Crate Training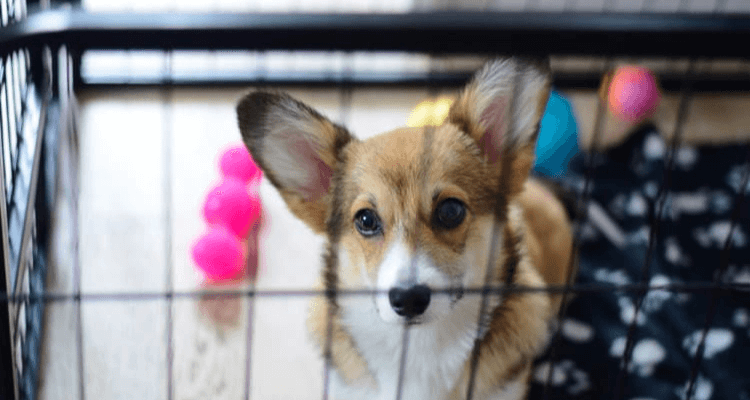 Providing your dog with the refuge of a crate will allow them to explore new experiences safe in the knowledge that they have an escape route. Help your dog understand that their crate is a safe space, free from any potential distressing situations. On the flip side, you need to make sure that children realize the crate is off-limits for them, whether the dog is inside or not.
4. Explore The Park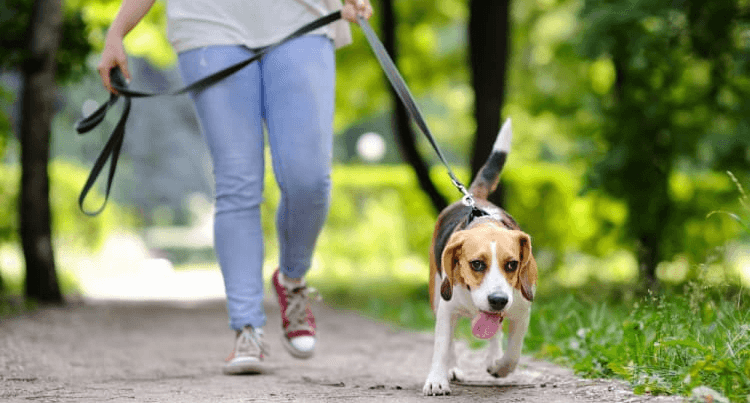 Possibly the perfect environment for gradually introducing your dog to children is the local park, where there will be lots of kids of all different ages. Again, don't expose your dog to any experiences they might find overwhelming, and always keep them on a lead.
5. Positive Reinforcement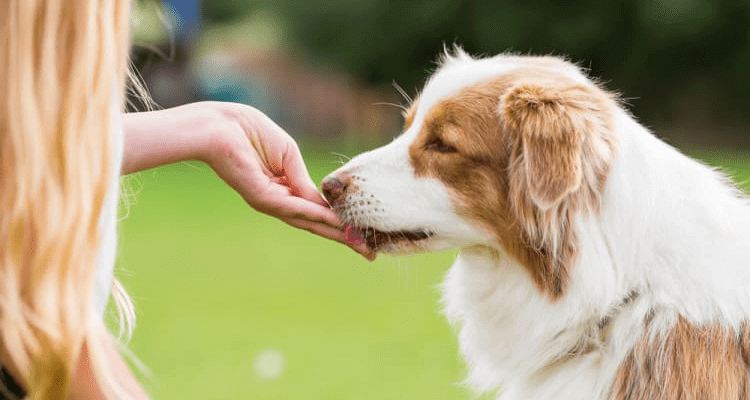 Positive reinforcement is an excellent way to train a dog for most things, and it certainly applies to familiarizing them with children. When around kids, encourage your dog's good behavior with praise, treats and attention. If you do this consistently, your dog will begin to associate the company of children with good things, and their behavior will improve naturally.
6. Become A Child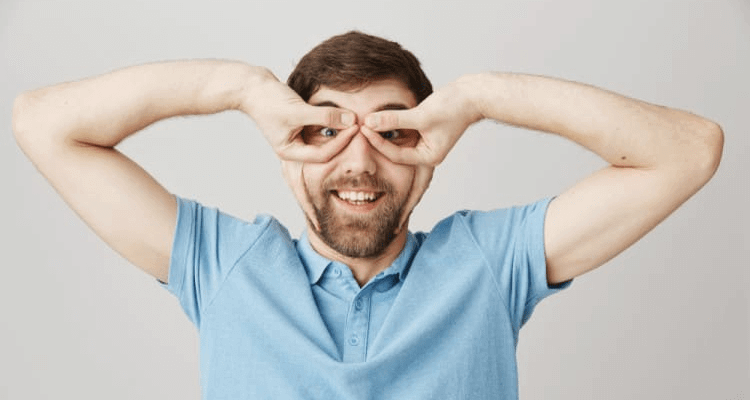 Before introducing your dog to children, you can help prepare by assuming the role of a child by running around wildly, shouting and screaming, and generally behaving more erratically than you would usually. This can actually be a lot of fun! By mimicking the traits that kids typically show, this will help your dog acclimatize.
7. Establish Ground Rules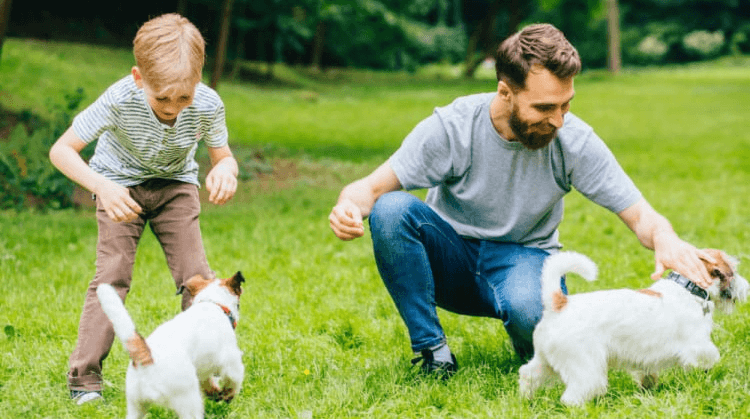 Ground rules should be established from early as possible, and this is really important. Don't let your dog lick plates that your kids leave lying around, or snatch anything from their hands. Teach your dog never to jump up, as this can frighten children and even knock them over if they are a big breed. Practice good hygiene around the home, by keeping dog toys away from kids and vice versa. Be disciplined with these ground rules and don't let standards slip.