If the little people in your household are keen to take on the responsibility of a new pet, we're on hand to help you make the right choice. Pets are a great way to nurture the growth of your children while giving them a duty of care. In this post, we're taking a look at some of the usual pets and some slightly unusual options that might just make the perfect choice for you. From four-legged friends with fur to those of the flying kind, here are some options for you to consider.
1. Dog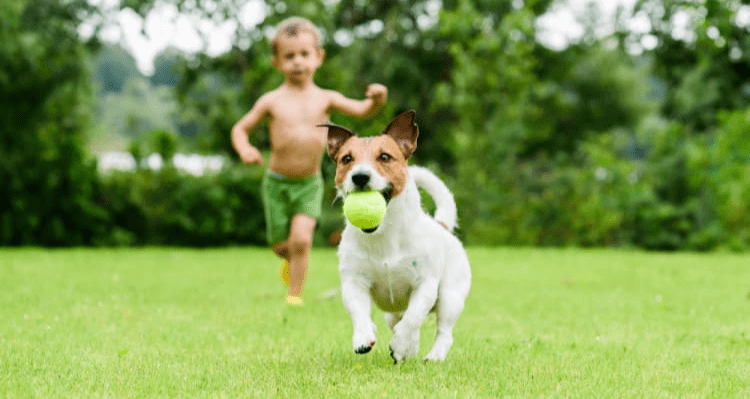 ​Known as man's best friend, dogs are the default pet choice for households all around the world. While dogs do require a fair amount of care and attention, the bond your family will make with a canine companion is unbeatable. With the correct training and care, they deserve; a dog is the perfect family-friendly addition to your household.
2. Cat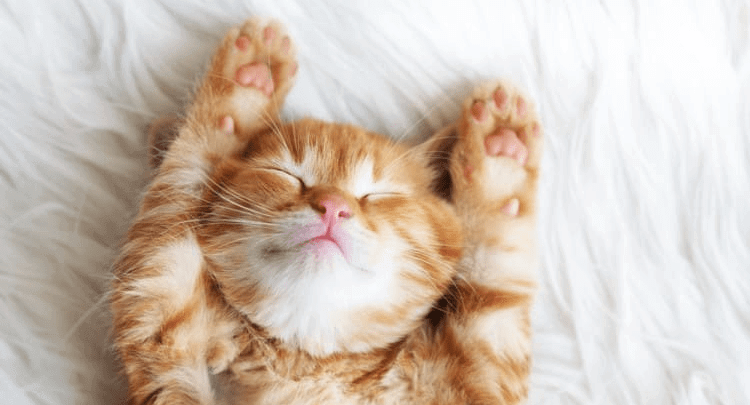 While cats may not be as playful as dogs, they are generally very calm and comforting. It's worth mentioning that cats often like to keep themselves busy and don't always like to be disturbed. However, with the right boundaries in the place, they make an excellent furry companion.
Top tip: before you go out and buy or adopt a cat, make sure your children aren't allergic to them.
3. Hamster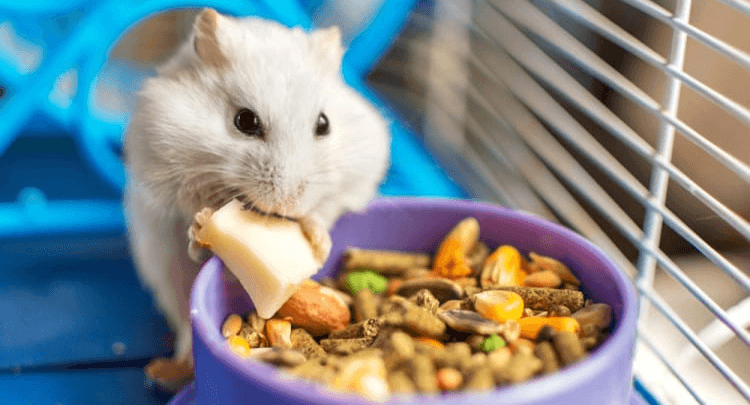 As long as your child is prepared to care for it consistently, a hamster is the perfect tiny and entertaining pet that rarely runs out of energy. You must consider that hamsters can get messy rather quickly, so, you'll want to make sure the little people in your house are up for regular cleaning, else you'll get stuck with those duties!
4. Birds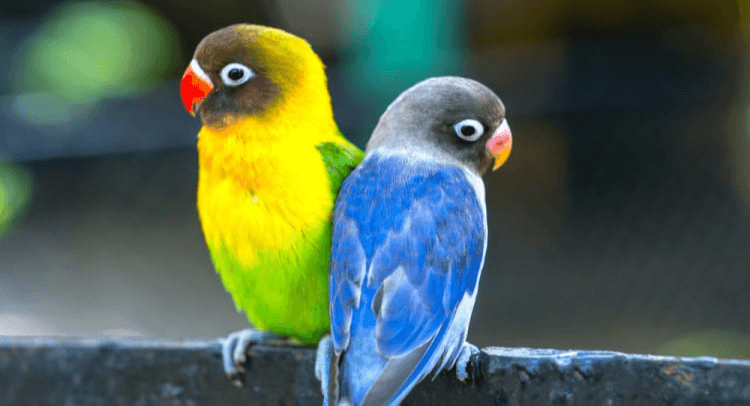 While birds might not be the most conventional pet, they make a colorful and exciting addition to any home. If your child would be better suited to a pet that requires less attention and physical intimacy, a bird makes a great choice as birds often stay in their cages with little to no fuss. With that said, handling and training a bird will require both time and patience. Furthermore, keeping their cages clean is an art form.
5. Rabbit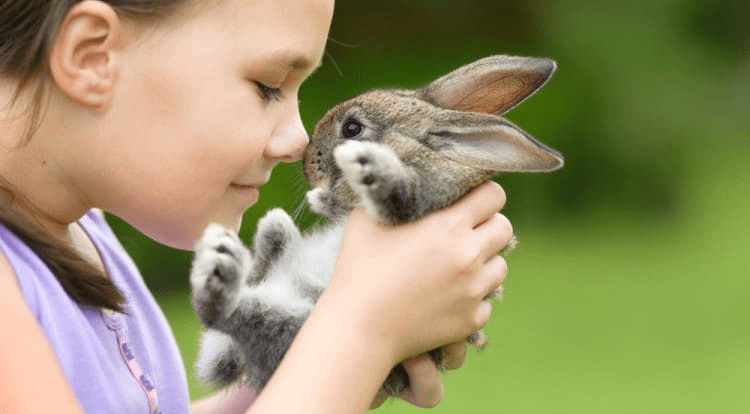 While they're super cute and cuddly, rabbits can sometimes take a little time to get used to human touch. However, once they do, they are great pets because they're very social. Whether you keep your rabbit outside or allow it into the house, these adorable little things are sure to keep the children happy. Although rabbits are social, they also appreciate some alone time. What's more, they require regular cleaning, so if the kids aren't prepared to do it, you'll have to muck in!
6. Turtle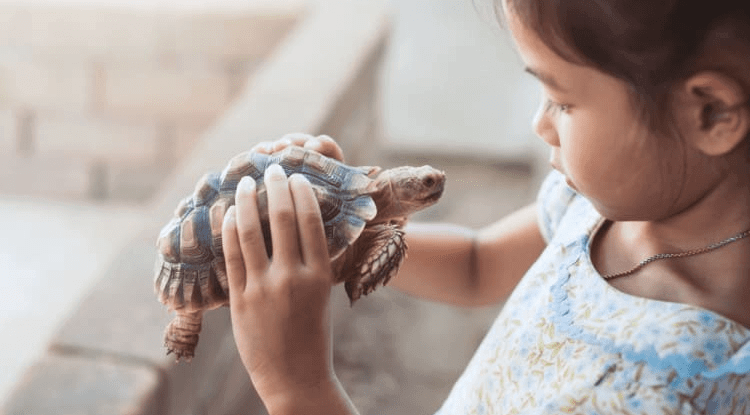 Last but certainly not least is the enchanting turtle. This pet may well end up the oldest and wisest member of your family someday. As the calmest and peaceful pets of the bunch, turtles make an excellent companion for children as they'll happily sit in one position for a long time. With that said, you need to do your research as turtles require particular environmental conditions to survive.
The type of pet that's a good fit for your household can often depend on the time you have to care for them, your child's personality and their age. However, these are just six child-friendly options for you.