It's becoming more and more common for us to take our dogs to work nowadays. There's even a national day to celebrate the fact, so many bosses allow us to bring our canine companions along for our daily duties. While it's great to be able to take our canine companions to work with us, there are some do's and don'ts you should be following so that everyone is happy, most importantly your dog. With companies such as Amazon and Google setting the trend of bringing our dogs to work, more and more employers are jumping on board. If you ever get the change to take your furry friend to work, here's everything you need to consider beforehand.
1. Do: Carefully Consider How Your Dog Is Likely To Behave In The Workplace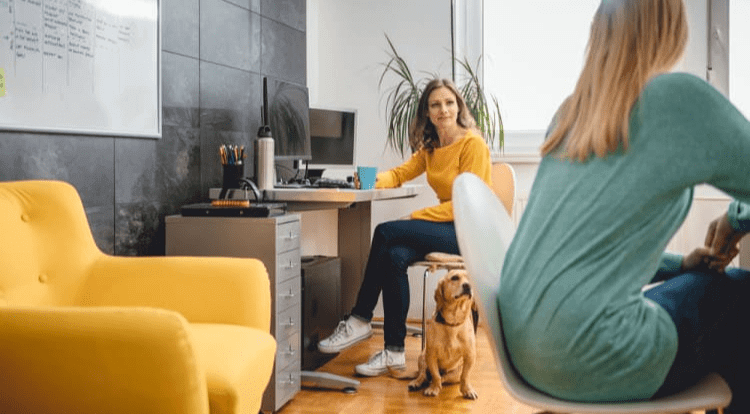 No one knows your dog's personality better than you do. So, you need to carefully consider whether or not the workplace is a good match for your furry friend. If you'd think your dog would be happier at home, then that's precisely where you should leave them. No matter how much you'd like your dog by your side all day, it's not always best for them.
2. Do: Select Which Days Are Best For You To Have Your Canine Companion By Your Side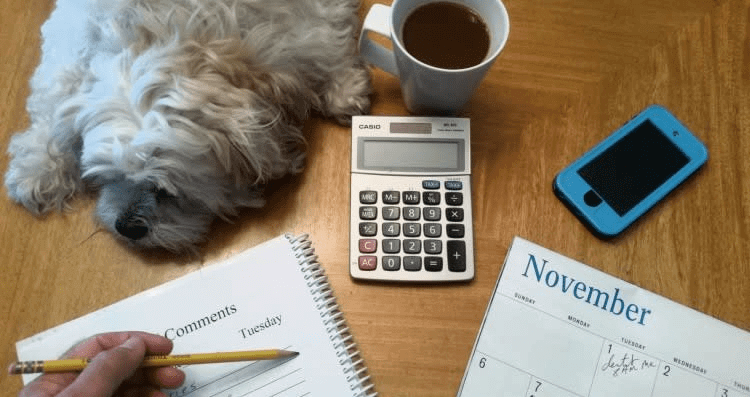 If you do decide that your dog would appreciate being in the workplace with you, be sure to plan which days are best. For example, if you're based in an office and you have three offsite meetings that day, it's probably best the dog stays home.
3. Do: Arm Yourself With Plenty Of Supplies To Keep Your Dog Entertained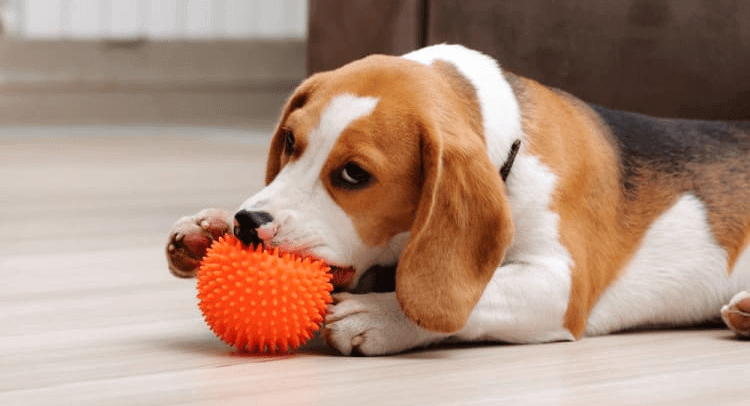 On the days you take your pooch into the office, you need to be armed with all of the supplies to keep them busy. Offer your dog everything they would usually have at home, plenty of water, toys and of course some food at feeding time.
4. Don't: Leave Your Coworkers To Take Care Of Your Dog Without Their Consent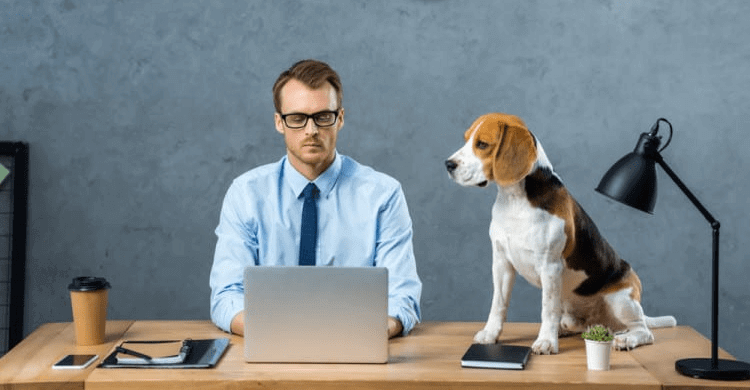 You must respect that not everyone in your workplace loves dogs as much as you. If you're popping in and out of work and leaving your dog unattended, it could be a quick way to become pretty unpopular. While most people are dog fans, you should check with your coworkers before rocking up to work with your dog in tow.
5. Don't: Wait Too Long Between Walkies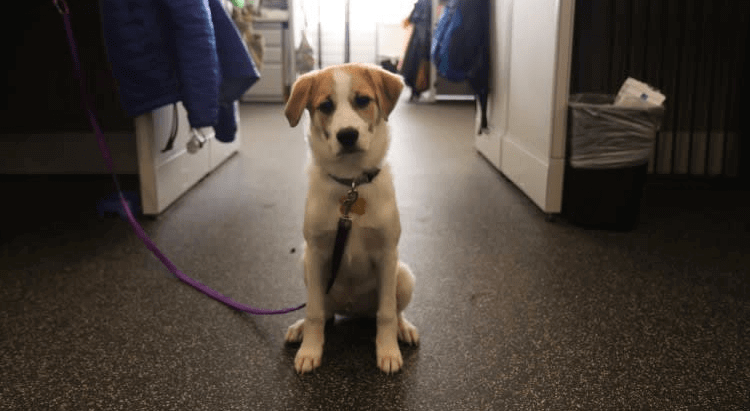 Work can get busy sometimes when you have one hundred things to do; you might overlook the fact that your dog needs regular bathroom breaks. Even if you walk around the block quickly, you should factor their basic needs into your daily routine. If you can't do this, then work isn't the place for your beloved canine.
6. Don't: Get Too Distracted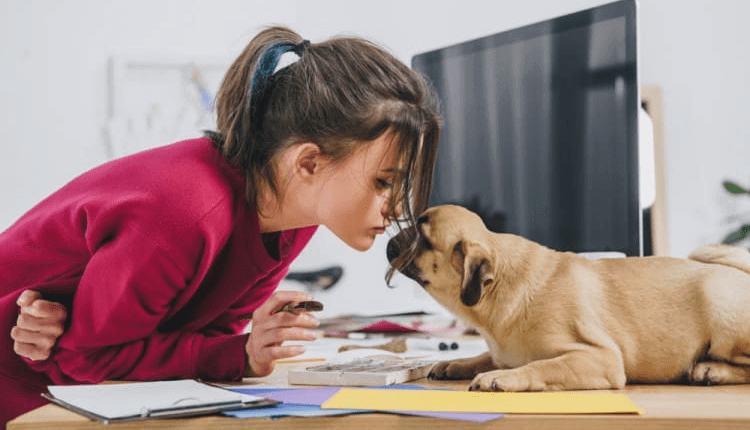 We get it; you love your dog. You want it by your side as much as possible. However, if you let your dog distract you from getting work done, your boss might not be too happy. Unless, of course, you're your own boss, then you might get away with it.
In conclusion, before you take your dog into the workplace, you need to ensure you have the time to give it the care and attention it needs.