Humans have honed different breeds of dogs for centuries to play certain roles, from companion to herder and guardian to hunter. For some dog breeds, size has been a significant factor in the search for perfection. Here are the 10 biggest dog breeds in the world that are famous for their size.
1. Great Dane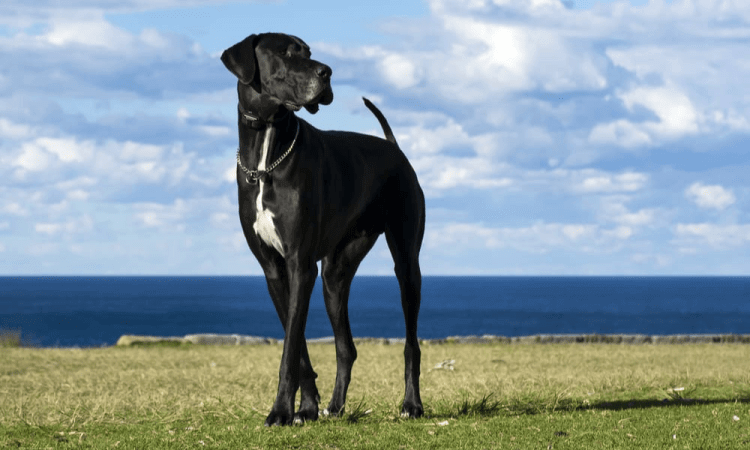 This German breed is world-famous for its huge size. Remember the blue Great Dane, Giant George, previously recognized as the world's tallest living dog? His height was 109.2 cm. His record was later broken by another Great Dane, Zeus, who measured 111.8 cm in height from paw to shoulder. This breed is known as the "gentle giant" because of its loving and calm disposition. It needs minimal grooming and is considered an excellent family pet.
2. Saint Bernard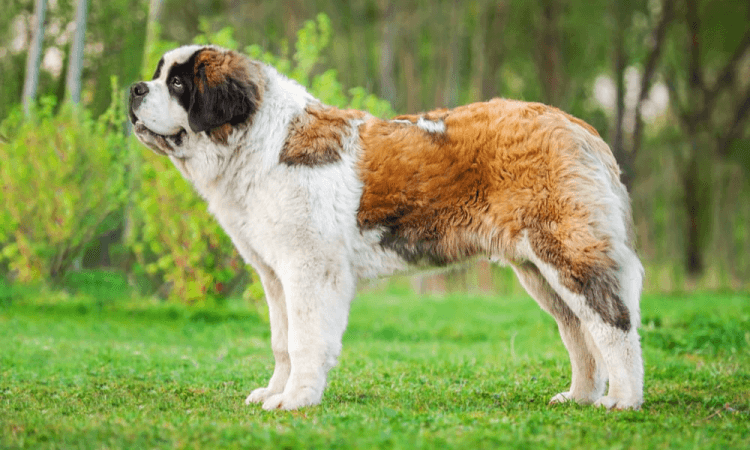 This large breed comes from the western Alps in Italy and Switzerland. The height of male St. Bernard can reach 70-90 cm and female St. Bernard can reach 65-80 cm. Although it is muscular and powerful, it has a mellow temperament. What makes them an excellent family pet is their gentle, calm, watchful, and friendly nature.
3. Anatolian Shepherd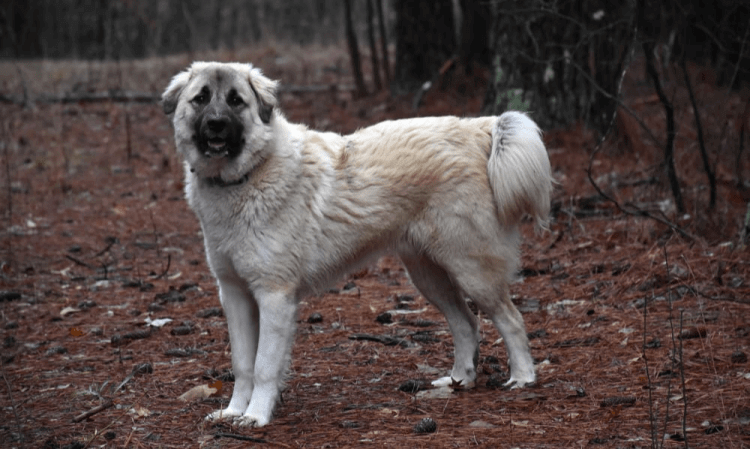 This ancient Turkish breed is not only known for size (height of 74-81 cm) but also its lifespan which is on average 13 to 15 years. It is very strong, intelligent, and rugged; traits that made it perfect to protect livestock. It is a steady and bold breed with some aggressive traits and that's why it is not considered ideal for families with small children.
4. Newfoundland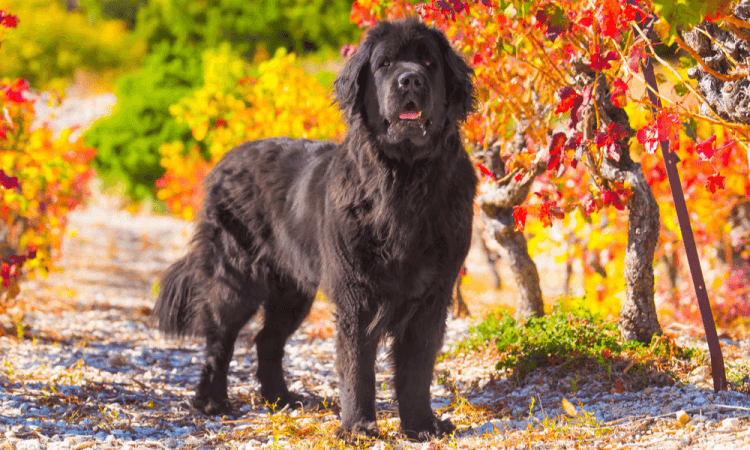 This large working dog can be either in brown, black, or white-and-black. Initially, it wasn't bred to be a guard dog like other breeds. Instead, the purpose of this big, muscular dog was to help fishermen. It is sweet-tempered, gentle and trainable. It can be a wonderful family pet. The height of an average male can reach around 69-74 cm.
5. Dogue de Bordeaux (aka French Mastiff)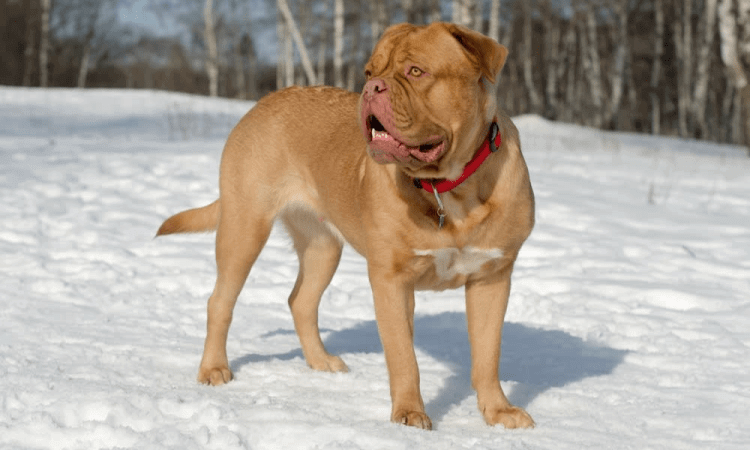 Considered to be one of the oldest French dog breeds, Dogue De Bordeaux may look intimidating but it is a super loyal and affectionate dog. Although it is powerful and deemed as an excellent guard dog, the even-temperament and loyalty make it an ideal family dog. The height of an average male can reach around 60-67 cm.
6. Leonberger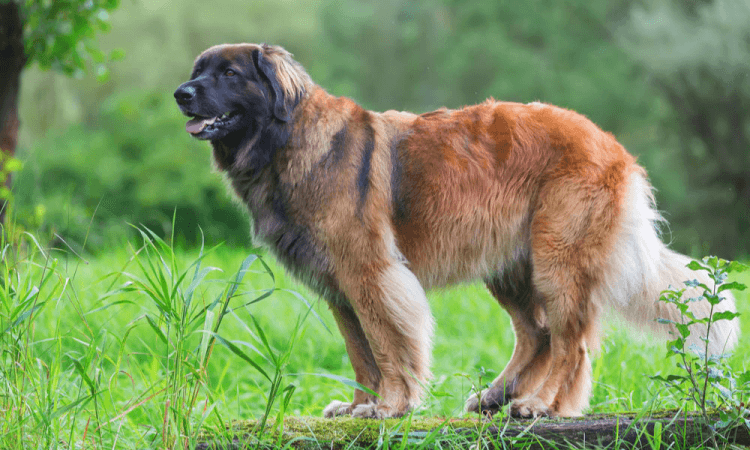 If you love big dogs, the majestic Leonberger is the one you must have. Just like the Newfoundland dog, this German breed is fearless, obedient, loving and adaptable. A male Leonberger can reach an average height of 72-80 cm while a female can reach 65-75 cm.
7. Landseer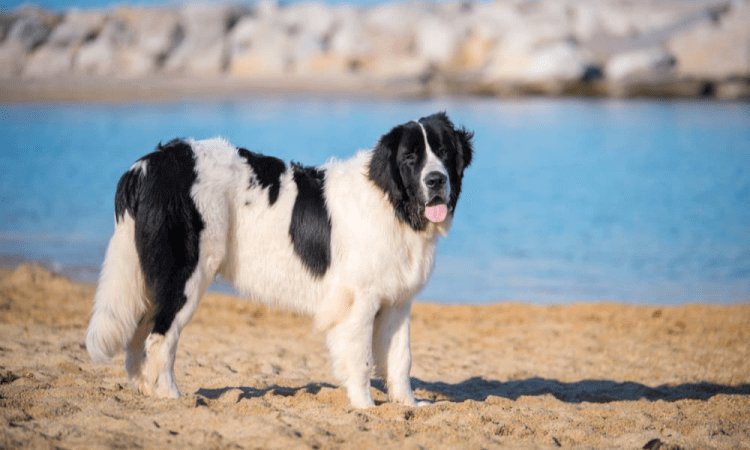 People mistakenly consider it as the Newfoundland dog and that's why it is not recognized by all kennel clubs. Nevertheless, it is a sweet, gentle, intelligent breed that is quite easy to train. The average height of a male can reach 72-80 cm.
8. English Mastiff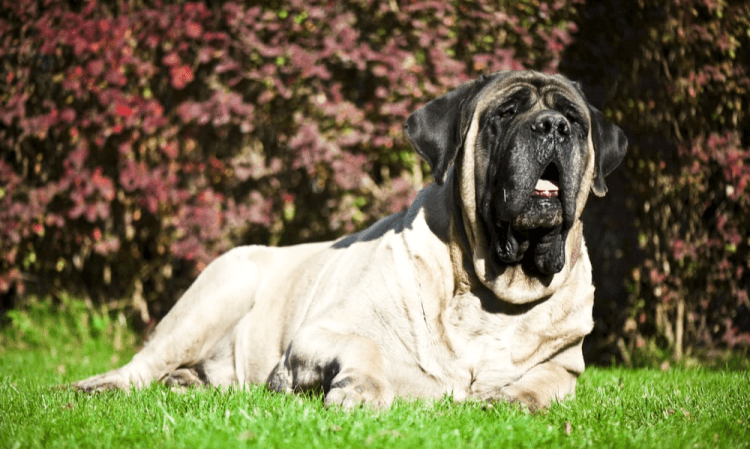 English Mastiffs are considered the largest dogs (concerning mass and not height). It won't be wrong to say that this breed is a giant dog lover's dream. Despite the huge size, it is considered a sweet, docile breed. Both male and female English Mastiff can reach a height of 70-91 cm.
9. Kangal Shepherd Dog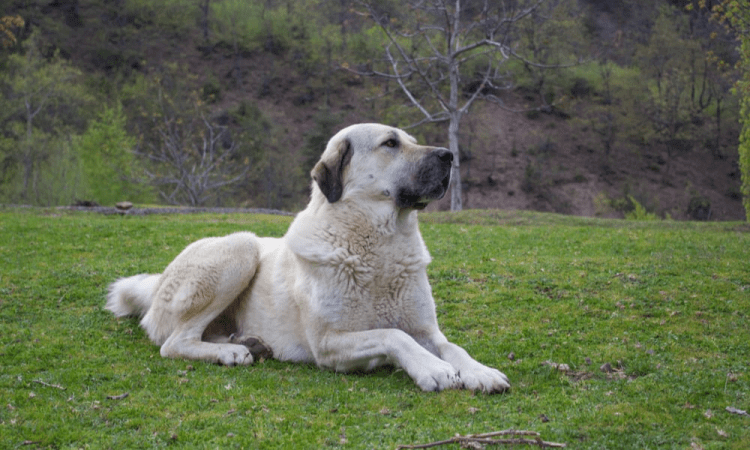 These well-known livestock guardian dogs originate from Turkey. Although they are not as massive as the Mastiff breeds, they are more agile and faster. Overall, it is an alert, self-controlled, protective, and calm breed. The height of male Kangal can vary in between 77-86 cm.
10. Tibetan Mastiff
This large Tibetan dog breed can reach the height of 66-76 cm and has a life expectancy of 12-15 years. it originates with the nomadic cultures of Tibet, China, Mongolia, and Nepal. As you can guess from its size and mass, the local tribes of Tibetans use it to protect sheep from bears, wolves, tigers, leopards, and large Mustelids.
11. Bonus Entry: World's Smallest Dog
According to the Guinness Book of World Records, the world's tiniest living dog is a brown and tan Chihuahua (named "Miracle Milly") which is only 3.8 inches tall and weighs only about a pound.
It is important to understand that although these breeds have massive size, they are just like other breeds; loving, well-tempered, loyal, and friendly. Don't let their huge size fool you because deep down they are as loving and loyal as other breeds.